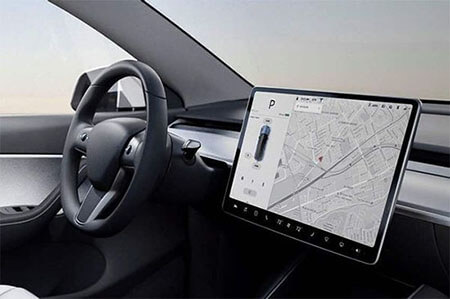 Industry: Electronics
Product: Car Display
There will be light leakage at the seams of the car screen backlight module.
The coating is uneven, and the black film has pinholes.
Now using a product with a thickness of 50um, the shading tape will bounce off after the 85°C/85%RH aging test at a 90 degree corner of the screen.
With customized ink and precision coating, Horaetape light shielding tape can now offer an OD (optical density) >4 excellent performance, solving the problem of pinholes that have always hindered quality in the past.
The car display is exposed to the sun for a long time in summer, and the temperature in the car is above 70 ℃, up to 90 ℃. The high temperature rebound problem has been solved with modified glue and substrate anti rebound tape.

Related Products: 6430BZ, 6450BZ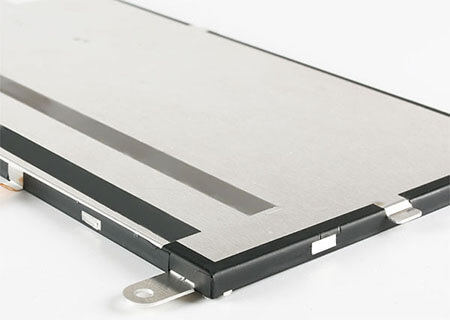 Sign up for our newsletter
Not Sure Which is the Right Solutions?