It is made of transparent PET film as the base material and coated with modified acrylic pressure-sensitive adhesive on one side. It is transparent and does not absorb moisture, has long-lasting adhesion, and has good water resistance, steam resistance, UV resistance and aging resistance.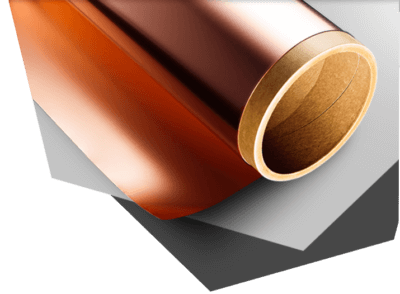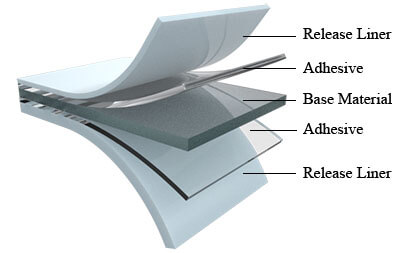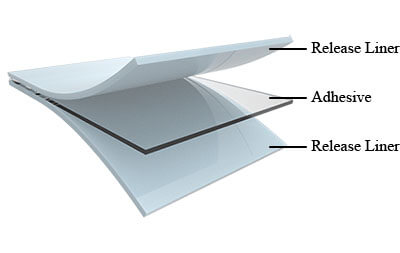 There are two main types of double-sided adhesive tape. The first is a roll-shaped tape that uses a PET film as the base, with either acrylic or silicone glue uniformly coated on the back. It consists of three components: the base, the adhesive, and the release liner. The second type is a carrier-free transfer tape, which directly applies the adhesive to the release liner. Double-sided adhesive tape is frequently seen in many applications such as material fixing, sticking, and positioning. There are many kinds of double-sided tapes available on the market, such as mesh double-sided tape, high-low adhesive double-sided tape, high-temperature resistant double-sided tape, and differential double-sided tape, all of which play vital roles in the production process of various industries.
Not Sure Which is the Right Solutions?