Matte black, it reflects a very small light, no glare, a stable and elegant feeling. In decoration, matte black tape is more beautiful.
Gloosy black, smooth surface, reflecting most of the light, glare, giving people a bright and gorgeous feeling.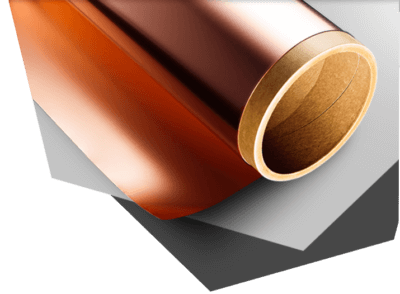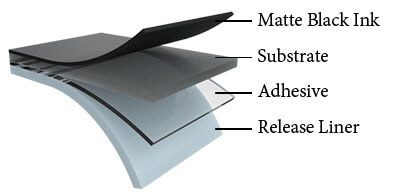 Looking for a reliable and professional-grade tape that can help you achieve superior light shielding? Look no further than thin black tape! Our polyester or polyimide backing is coated with black ink and acrylic adhesive, making it the perfect choice for any project. Plus, our black backings and black adhesive can provide X, Y, Z direction shielding to meet your specific needs. Trust thin black tape to get the job done right.
The polyimide backing is an effective flame retardant, insulation and matte black appearance that can be applied to the label of mobile phone lithium battery.
Not Sure Which is the Right Solutions?