Polyimide (Kapton) Lithium Battery Label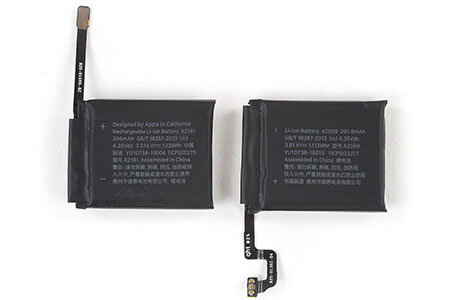 Industry: Electronics
Product: Battery Label
The appearance is matte black, when rework, alcohol, ethyl ester and other solvents will be used.
The label that wraps the battery needs to be flame-retardant.
When printing with inks from different manufacturers, the printing inks should not fall off.
Developed a new ink formulation with a matte black appearance that meets Apple's gloss and L, a, b value standards. Wipe with alcohol and ethyl ester solvent, top coating and printing ink will not fall off.
Choose polyimide (Kapton)  as the carrier and develop the formulation of flame-retardant glue.
Matte black surface, dyne value>54.
Related Product: Black Polyimide (Kapton) Tape
Sign up for our newsletter
Not Sure Which is the Right Solutions?