It is made of transparent PET film as the base material and coated with modified acrylic pressure-sensitive adhesive on one side. It is transparent and does not absorb moisture, has long-lasting adhesion, and has good water resistance, steam resistance, UV resistance and aging resistance.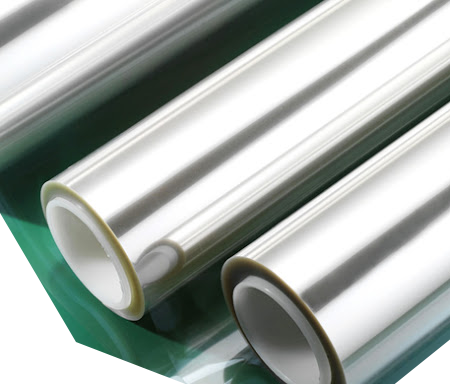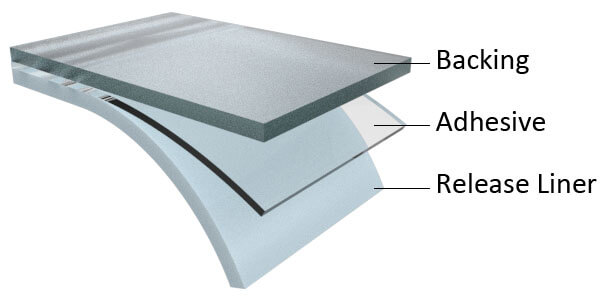 Single sided tape coated with acrylic glue on one side. Strong adhesion to various surfaces for protection and fixation. Use of PET release film to minimize dust pollution. Halogen-free and RoHS compliant.
We have developed high-temperature resistance, antistatic, hard coating film, heat dissipation film, high light transmission, and no glue residue to meet various needs. If you have special needs, our experts will be honored to provide you with solutions.
Not Sure Which is the Right Solutions?