What Is Heat Resistant Tape Used For?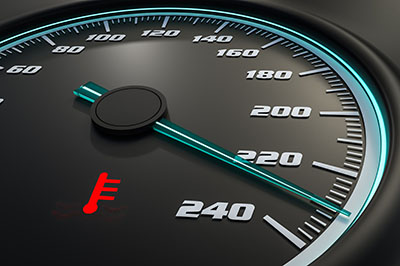 What tape can withstand high temperature ?
PET High Temperature Tape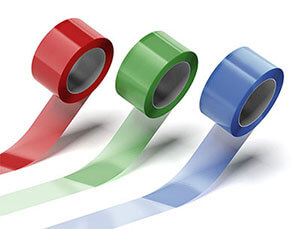 Polyester masking tape with silicone adhesive can withstand 205°C/20 minutes without curling, shrinking and warping. Easy to attach, no adhesive residue after peeling off. Suitable for powder coating, aluminum anodizing,3D printing, spraying, gold plating, electroplating, circuit board, etc.
Related Products: Silicone Tape
Polyimide High Temperature Tape
Polyimide(Kapton®) is one of the most high temperature resistant materials on the market. Most importantly, polyimide tape has excellent insulating properties, chemical resistance and flame retardancy. Common uses include powder-coating, electroplating, anodizing, insulation requirements for traction motors, high voltage motors and dry-type transformers.
Related Products: High Temperature Polyimide Tape
High Temperature Resistant Masking Tape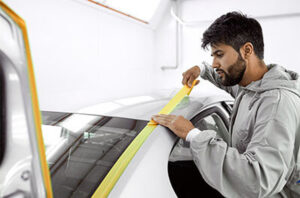 Crepe paper backing is easy to tear, no additional tools are required, and it is easy to use. Rubber adhesive provides excellent hold and resists lifting or curling and has good adhesion to plastic, metal, glass, and rubber. At 150°C lasts for 20 minutes, no glue residue left after peeling off. It is used for general masking applications, paint masking, high temperature baking paint, bundling, holding or protecting.
Teflon High Temperature Tape
Used in packaging, thermoplastic, compounding, sealing and heat sealing, electrical and electronic industries. If it is reinforced by fabric, it will have the characteristics of high strength and can be used in the drum of sizing machine, thermoplastic mold release and other industries.
Not Sure Which is the Right Solutions?