Fluorosilicone release liner
Provide different options such as substrate, thickness, release force, color, single and double sides.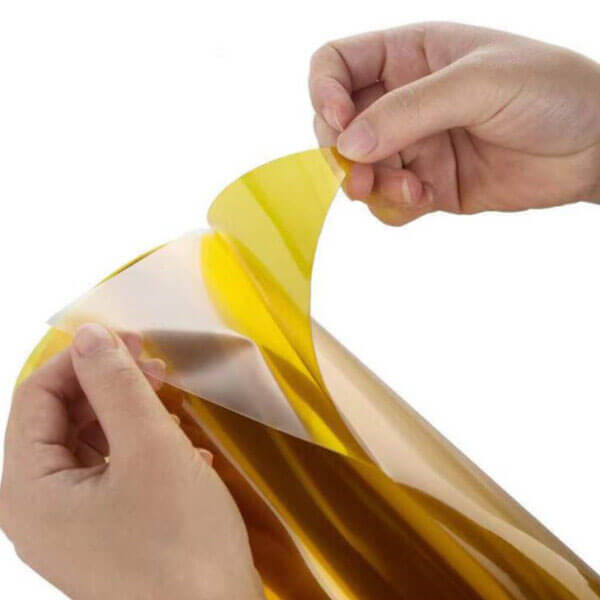 A release liner is a paper or polymer film that helps to prevent a sticky surface from prematurely adhering. It is coated on one or both sides with a release agent, which provides a release effect against any type of sticky material such as an adhesive. This fluorosilicone release liner is specifically designed to provide optimal results for silicone adhesives. With its superior quality and reliable performance, our release liner will ensure your product's success.
Environmentally friendly materials.
Uniform thickness and stable release force.
Good temperature and weather resistance.
Excellent tensile strength and thermal stability.
Silicone adhesive tape release liner.
Medical tape release liner.
Used in die cutting process.
Transfer printing backing material.
Product

Backing

Release Agent

Release Force (g/25mm)

Subsequent Adhesion (%)

Applications

FX01C

PET

Fluorosilicone

<1

>95

Special fluorosilicone for silicone OCA

FX03A

3±2

>90

Vacuum pen/transfer printing

FX03B

3±1

>90

For BPO/PT.gel wet coating process

FX03C

3±1

>95

High-speed process for 3M 9731

FX05

5±3

>90

Goldfinger tape punching

FX08

8±3

>85

Goldfinger tape punching

FX10

10±3

>85

Green silicone tape punching

FX15

15±5

>85

Masking tape punching

FX25

25±10

>95

Masking tape punching

FX45

45±15

>95

Stable heavy release force
Not Sure Which is the Right Solutions?